Premature scaling is one of the main causes of startup failures. According to a report published by Startup Genome, premature scaling accounts for 70% percent of all tech startup failures.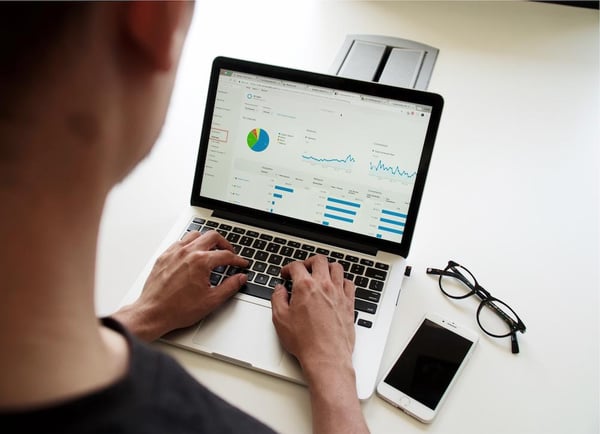 It happens when your business expands faster than you (or your product) are ready for. Over-hiring, unmanageable customer acquisition and rapid market expansion are common examples of premature scaling.
As Forbes states however, it's often difficult to recognise when you're scaling your company too quickly when you're living it every day. So, the publication asked its panel of business experts for the signs that a startup is scaling too quickly. Here are the answers:
Signs of Premature Scaling for Start Ups

1. Failing to meet success metrics
It's crucial that you have a clear picture of what success looks like for you and your product or service, so that you can objectively gauge just how well business is doing against those success metrics.
If you're finding that the business is struggling to stay within the volume and revenue thresholds that you've set to ensure growth is successful, it could be time for a re-think of ambitions or approach.
2. Profit margin ratios are out
When scaling up, it's important you have those management-by-statistics formulas at the ready for reference, ensuring that your outflow and profit margins stay within a normal ratio. With little in the way of historical data for the sake of comparison, you need to run the ratios regularly.
If you find that you're starting to go out of a normal ratio, you might have to correct them by streamlining your delivery and sales.
3. Your team is burnt out
If you enjoy some success in your efforts to influence buyer behaviour, the best way of replicating that triumph is through continuous optimisation.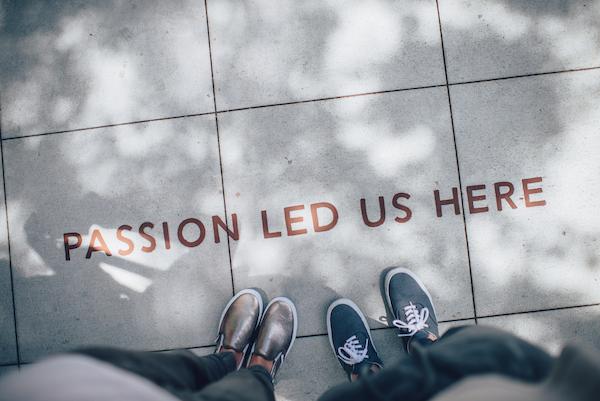 A key indicator that you might be trying to do too much too soon is the state of your team. Are they showing signs of burnout, i.e. are they having to work much longer hours than they'd like to? While there might be expectation that they'd have to work 10% harder to help the company scale up, you don't want them to be overloaded.
If they find that they are, they might come pointing the finger at you – 23% of the workers responding to a survey conducted by Team Blind claimed that the main reason for employee burnout is poor leadership and unclear direction.
4. New hires aren't living up to expectations
When scaling up, new hires are inevitable. But be wary of just taking on anybody that seems willing, as you might end up with employees in your business, acting on behalf of your company, who are not aligned with your startup's values and practices.
Proper onboarding and mentoring programs are crucial for ensuring that you're both hiring the right people and they're delivering on your brand promises to your clients.
5. Customer experience isn't living up to expectations
Buyers no longer base their loyalty on price or product. Instead, they stay loyal with companies due to the experience they receive. Unsurprisingly then, when Econsultancy asked companies to state the single most exciting opportunity, as part of its Digital Marketing Trends survey, customer experience came in first.
So, if scaling up your startup is resulting in you not delivering the experience the buyer expects, it might be time to scale it back.
Over to you
Scaling up successfully requires support and expertise. Incisive Edge has been helping startups to create strategies and drive growth since 2009.
Find out what we can do for your startup today – either contact us, or why not book a free strategic marketing consultation?