All startup owners dream of exponential growth. In a 2018 study by the British Business Bank, one in three businesses said that they wanted to grow their operation, but were unsure how to go about it.
It's all in the preparation and strategy. An article we came across from Business 2 Community offers up a few tips for those startups who want to double their revenues but are wary of over-committing too many resources to achieve it.
Outsource Early

The idea of outsourcing jobs that you could do yourself might seem counter-intuitive. Particularly in the early days of running a startup, you may be tempted to do everything yourself. After all, finding the right people to take certain tasks off your plate – freeing you up to allow you to do what you do best – can take up a lot of your time and energy, as well as being an expense you could do without.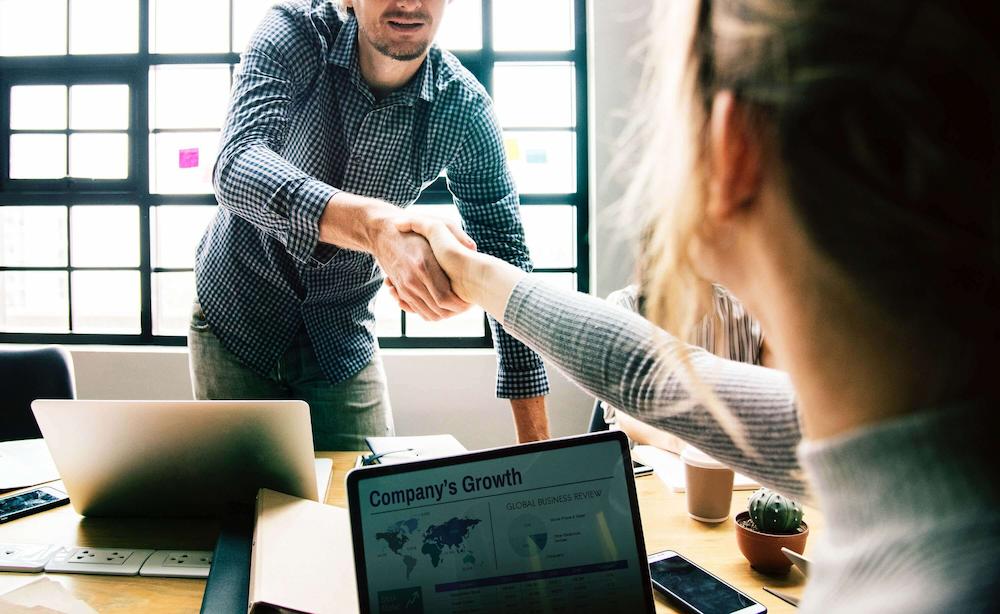 But by failing to outsource early, you could be preventing your business from reaching new heights. Take marketing as an example. Of course, you could bring in a small internal team to help you build a campaign which generates leads and drives revenue growth. But how much is it going to cost you to find experienced marketers in your niche who can assist you in formulating and implementing an effective growth strategy?
By outsourcing early, you give yourself a bit of time to find a specialist agency that has a proven track record. They can help design your strategy in the pre-growth stage – so when it comes to scaling up, your startup can hit the ground running.
Be Ready for the Spike
If your website was to welcome thousands of new visitors in the next hour, could it cope with the demand? Likewise, if you were to get a host of new enquiries via telephone, do you have a system in place to put callers in a queue?
If your answer is 'no', you're right to be concerned. After all, if prospective new customers are unable to easily find out more information about your business, their experience will suffer. In the meantime, they might seek out a competitor and forget about your business altogether.
To ensure you're ready for any spike in enquiries, invest in scalable solutions.
Embed a Knowledge Management Strategy
As you grow, it's inevitable that you will need to take on new staff. However, training them to a level that you're happy with can take time that you and your current employees just don't have. On the flipside, if you don't train them adequately, you risk having staff representing your startup who are doing more harm than good. Meanwhile, good employees might be more inclined to leave if they don't feel comfortable in their role.
By embedding a knowledge management strategy, however, you can cut the time it takes to adequately train employees; increasing productivity and helping keep valued workers happy.
Over to You
Has your startup got growth in its sights?
Check out Incisive Edge's guide to generating leads and driving revenue growth.