On paper at least, content optimisation looks like a straightforward way of attracting the more audience and gaining a better presence online: solve buyer pain points by pointing them in the direction of your technology. Simple, right?
Without a clear and defined strategy, however, you'll find it exceedingly difficult to get your content in front of your audience – let alone try and nurture them towards a purchase. You might get the odd bite here and there, but you won't see the sort of lead generation figures that initially sold you the tactic, such as:
Content marketing generates over three times as many leads as outbound marketing and costs 62% less, according to Demand Metric.
If this sounds all too familiar, it's time to have another look at your strategy. What might it be missing? Here are some areas that are typically overlooked.
Local Content



As a London-based startup marketing agency, we want to make sure that when people are searching for those localised terms, we rank well on Google. We must be doing something right.
Would your tech startup also benefit from being searchable by local users? While it might not be essential for B2B buyers to find a local business to serve their need, it's always a bonus if they know they can easily set up a meeting, if they need to, and meet you face to face.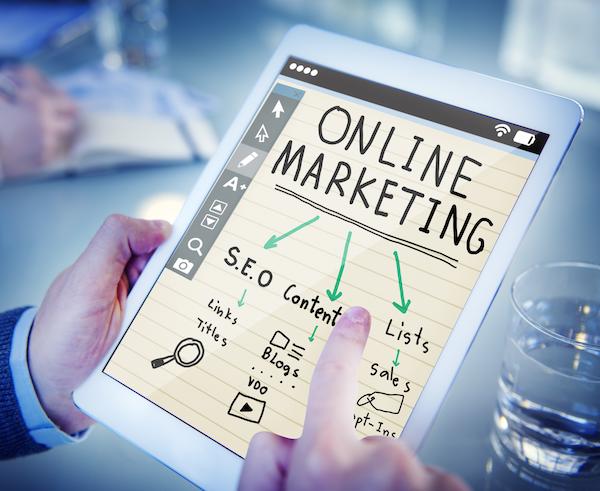 So, make sure you're creating content that is optimised for local SEO. For example, ensure any company announcements, events or launches are location specific. Also include locally relevant keywords in the schema or metadata of existing content pages to make them do double duty.
Long tail keywords
Long tail keywords account for 70% of the search traffic around the world. That's because people, more often than not, use Google to find an answer to a specific question, rather than just searching for a brand name or product.
That's good news for your startup in a lot of ways, as it means you can make yourself searchable without having to compete with the big boys at getting ranked for one of the top keywords.
The key is to match the natural language queries that a typical user would search for – a keyword research and analysis tool will be able to guide you. Then it's about creating content around those long tail keywords, so that when your audience searches those terms, it's your article that they end up clicking through to.
Voice search optimisation
It's projected that by 2020, half of all searches will be carried out via voice. You best get yourself voice search optimised, then.
Again, it's important to think about how people use their voice to search. Typical voice searches use natural language patterns instead of formal keywords or keyword phrases. In other words, people type and speak very differently.
So, when creating content, make sure you're optimising your on-page elements accordingly by including semantically relevant keywords.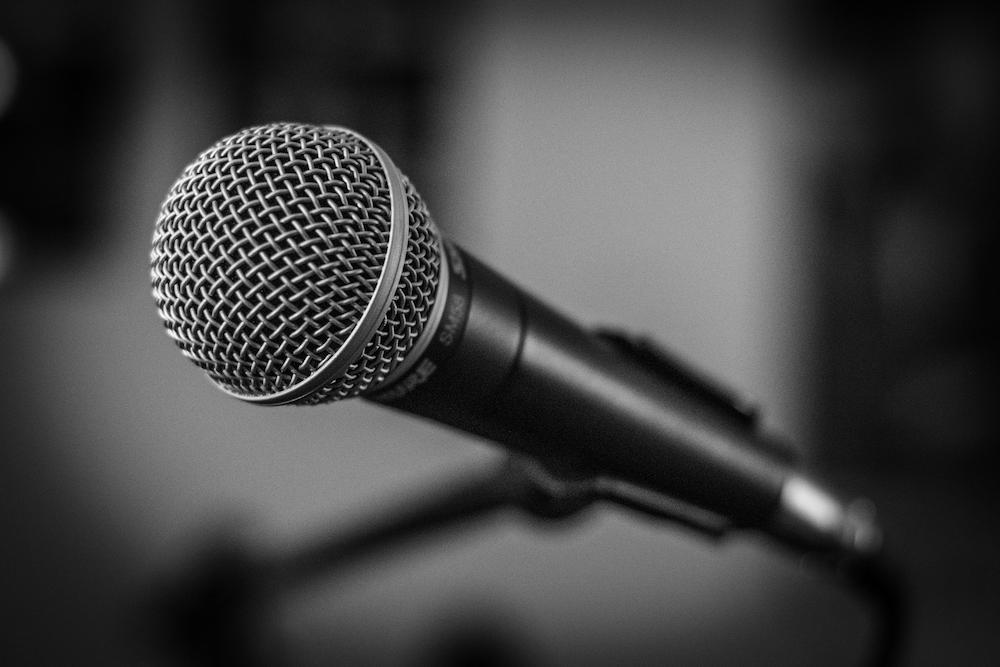 Over to you
Incisive Edge specialise in creating bespoke strategies for startups. And it's out of these strategies that your execution, whether content, paid search, paid social, social selling or organic should emanate – not the other way around.
All too often we see startups moving straight to execution, but to be honest, that's just the fastest way to burn through your budget. Of course, agencies won't tell you that, because it's not in their interests – and not everyone has the expertise to create a bespoke strategy for your business. But when the budget has been spent and results are lacking, the fastest way to retrench is with a strategy.
Find out how we can help your tech startup create a content strategy and assets that cut through the noise and finds your audience. Either contact us, or why not book a free strategic consultation?