Every tech startup wants to be tomorrow's market leader, but first they need investment. The money's there, but you won't be the only startup hoping to access it.
The UK has long been a hotbed for technology innovation, attracting significant investment in tech startups. Unicorns and later-stage startups have led the way for venture capital investment, placing the UK ahead of other European countries in terms of investment.
However, political uncertainty has meant venture capital investment has suffered.
According to data from London & Partners and Pitchbook, venture capital funding for UK tech startups dropped 28% last year, but the UK is still ahead of other EU countries.
UK firms raised £2.9 billion in 2018 (£1 billion more than firms in Germany). London proved a particular draw for investors, attracting 72% of the UK total.
Political Uncertainty
Many tech startups coming out of London and the UK are in high-growth areas such as AI and fintech. As a result, the opportunities for investment are huge – as international investors are fully aware.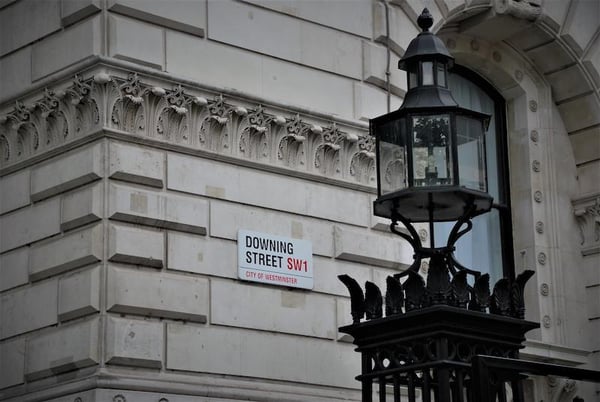 However, the ongoing uncertainty surrounding Brexit is sparking fear among investors. Last year, the capital saw significant tech exits "on the size and scale that many would not have deemed plausible just three years ago," explains Russ Shaw, founder of Tech London Advocates and Global Tech Advocates.
British politics has become a major investment variable and Brexit is damaging the UK's reputation as an investment opportunity. Confidence in the UK's startups has dropped – as has investors' willingness to direct funds their way.
The only way to reverse that trend is for Westminster to provide a sense of stability and restart the progress already made by the country's tech sector.
Breakdown of UK Tech Funding
The UK may have seen decreased investment last year, but it still led the way in European company exits – 17 in total. Sweden followed with ten, France with eight, and Germany six exits.
The UK's AI startups also proved strong, raising £736 million last year, up 47% from the £499 million raised in 2017. Much of this total (£153 million) was raised by Graphcore, an AI chip maker in a Series D round. Graphcore also happens to be the UK's latest £1 billion tech company.
Judging by the high level of funding AI companies are attracting, AI is clearly having a moment. When Gartner published its trends for emerging technologies last year, 'democratised AI' topped the list, while the UK government is keen to promote greater adoption of AI through its Industrial Strategy launched in 2017.
Fintech hasn't lost its appeal either, attracting £1.17 billion in venture capital funding last year. 90% of that investment went to companies based in the capital, several of which have since reached unicorn status.
UK companies developing blockchain and cryptocurrency technologies also saw record growth, receiving more than £200 million in funding.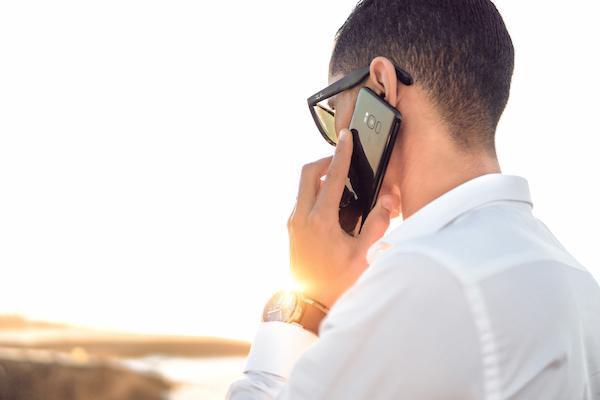 If you're a tech company looking to scale towards your next round of funding or exit, call us today on 0800 8600 512.