Running a startup, you may often feel like you need a spare pair of hands to lighten the load. The good news is that you might not have to wait long to get it – as long as you're happy for those helping hands to be of the virtual variety.
Some 80% of B2B marketing executives believe artificial intelligence (AI) will revolutionise their field in the next five years, according to a survey conducted by Wakefield Research. Meanwhile, in a separate survey by Salesforce, the 3,500 marketing leaders quizzed, identified AI as the technology they are most likely to implement by 2020.
Although it might be a little early to expect AI to pick up the slack – just 13% of marketers say they're very confident in their knowledge of AI – MIT Sloan Management Review has suggested ways that firms can start to use AI for their marketing…
Lead Scoring and Predictive Analytics

It's all well and good generating thousands of leads, but if you only manage to convert a couple, what are they worth?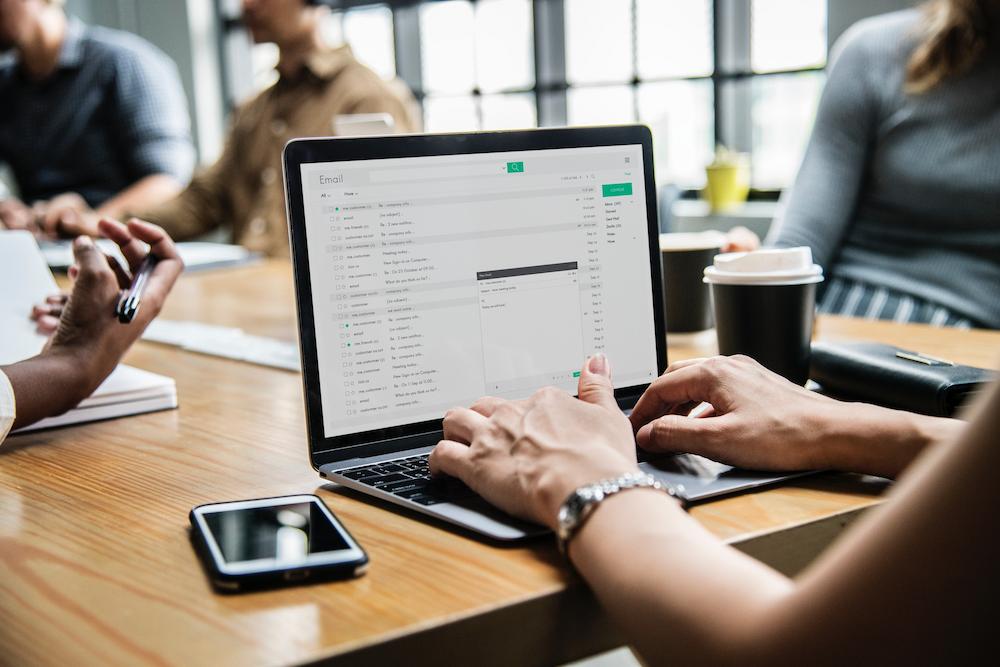 A lot of time is spent wasted on unqualified leads: those prospects who have shown an interest in your product or service but are not ready or cannot pay for what you're offering.
In the not-too-distant future, marketers will be more informed on which leads to chase. Using AI, they will be able to identify prospects most likely to lead to a sale – based on their existing customers and prospect base – and then prioritise their efforts accordingly.
Similarly, AI tools will reveal where a lead is in the buying process, to help determine their intent, enabling marketers to hit them with the most relevant messages.
Automated Conversations
How long do you spend replying to prospect or customer enquiries only to get nothing in return? It's part of running a business, of course, but sometimes it feels like your time and energy could be better spent elsewhere.
AI can be used to both respond to leads, in a way in which the recipient believes the email or message has been written by a human, and gauge intent to buy – passing any genuine prospects to the sales team to follow up.
Personalisation
Personalisation has shaped marketing strategies for the past decade – but true personalisation has only been available to the data- and resource-rich organisations.
AI now means that startups can get those deep insights into their prospects, enabling them to shape their marketing, according to those newly unearthed pain points and needs.
Moreover, AI can be used to analyse entire industries – not just data held within an organisation – to gain personal insights about targets, removing some of, if not all, the guesswork and reliance on intuition.
Over to You
It's quite possible you don't need more leads. You may just need to review your strategy to ensure the leads you do have, close at a higher rate, with ideally, a shorter sales cycle.
Get in touch with Incisive Edge today to find out how we can help drive your startup marketing strategy.