We're sure you've heard the advice before:
Build a great product. Demonstrate that you solve a particular problem. Show how your product fills a need, and customers will be lining up to use it…
It's just that when you start doing it; you realise something terrifying:
Your competitors are doing the same thing.
They have great products too. They target the same audience using similar channels, they may use similar marketing strategies. Not to mention that they target the very same problem as you too!
So how do you convince potential users to try your product over another?
The answer – you need to go beyond traditional marketing.
You need to do what companies like Twitter, Dropbox, and many others have done to boost their user base.
You need to hack your growth.
But if you're not convinced of the benefits of growth hacking for your SaaS, then keep on reading.
A growth hacker is a very resourceful and creative marketer singularly focused on high leverage growth with a vast array of growth hacking techniques.
In this post, we'll show you why SaaS growth hacking fits perfectly into your marketing workflow, and how using it will set your SaaS product apart from the competition and some famous growth hacking examples.
Intrigued? Then let's get started.
Why Every SaaS Company Needs Growth Hacking
You know, it's easy to look at the success companies like Dropbox, Paypal or Linkedin had with growth hacking and dismiss it as a strategy reserved for the giant startups.
But in truth, growth marketing is practically ingrained in the SaaS nature, regardless of a company's size.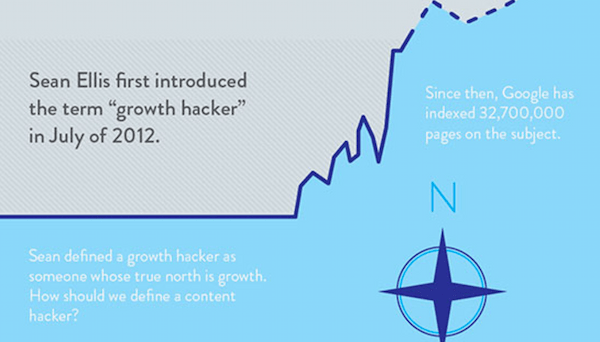 Here, just take a look at this definition of a growth hacker from Neil Patel:
"Growth marketers or hackers, using their knowledge of product and distribution, find ingenious, technology-based, avenues for growth that sometimes push the bounds of what is expected or advised."
See any resemblance with your setup?
Product, distribution, technology, internet… these factors are deeply engrained in what SaaS companies are.
And coincidentally, they are also the typical growth hacking tools.
As Veronica French, growth marketer at Talkdesk put it in her fantastic piece on SaaScribe:
"Of all industries, SaaS knows the power of the internet like no one's business. They recognize the benefits of capitalizing on the world wide web, notably remote accessibility, lower costs in capital, and the largest audience in the world. Growth hackers share the same playground."
So, For One, Growth Hacking Is a Natural Extension of Your Marketing
Personally, we do not submit to the notion that growth hacking renders traditional marketing obsolete.
True, marketers focus on a wider array of activities and outcomes while growth hackers focus on one thing only – growth.
Similarly, marketers rarely possess the technical and coding knowledge growth hackers use to deliver results and implement effective growth hacks.
But that doesn't mean that non-technical marketers can't hack growth.
In fact, as Chloe Mason Grey from OneHourBehind writes on Kissmetrics, they're well able to do so (providing one, tiny requirement):
"But marketers who can't program are perfectly poised to take on growth-centric roles as long as they have a technical mindset; in other words, they should possess a deep understanding of technology––how people interact with it, the latest developments and trends, how different tools and platforms integrate with one another and what data is important for making smart decisions."
Growth Hacking Provides You with a Measurable Method for Growth
Look:
Growth hacking is all about the data.
Hackers use information to build a scalable, repeatable, and predictable model for continuously growing your SaaS.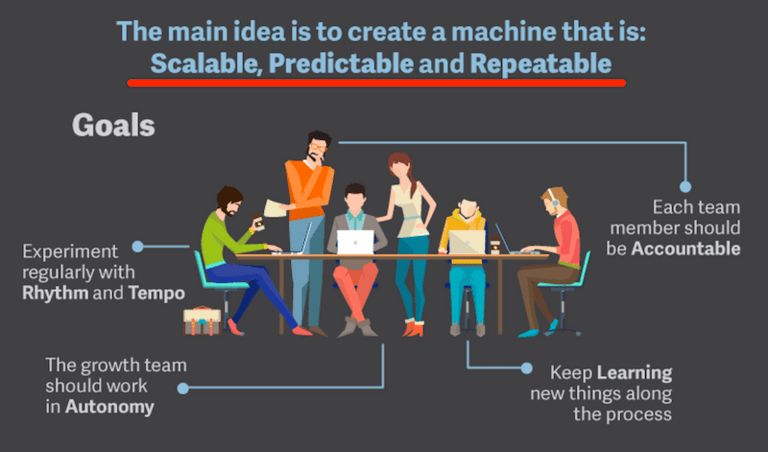 As a result, everything they do is measurable, and data-driven, delivering results you can track, analyse, and build upon to further propel your growth.
Growth Hacking Improves Lead and Trial Users' Quality Too
Given its highly data-driven approach, growth hacking delivers qualified leads. By constantly testing, experimenting, and improving conversions on landing pages, websites, etc. growth hackers can significantly increase the quality of your leads.
But How Exactly Does SaaS Growth Hacking Set You Apart from the Competition?
So far, we've discussed how growth hacking fits perfectly into your SaaS workflow.
But there's much more the strategy can offer to your business.
For one, it can give you a significant leg up over the competition. And here's how.
1. Growth Hacking Finds Original Ways to Reach the Audience
Fact:
SaaS marketers use a limited number of channels to reach potential users.
SEO, PPC, Social Media, Social Marketing, Content… many companies rarely go beyond those few.
(And just so that we're clear, we have nothing against those channels. Plus, we can assure you that they work really well.)
By its nature, however, growth hacking seeks alternative ways to introduce your product to new users, engage them, raise your brand awareness, and expand your user base.
Dropbox, for example, used a referral program to spread the word on their product.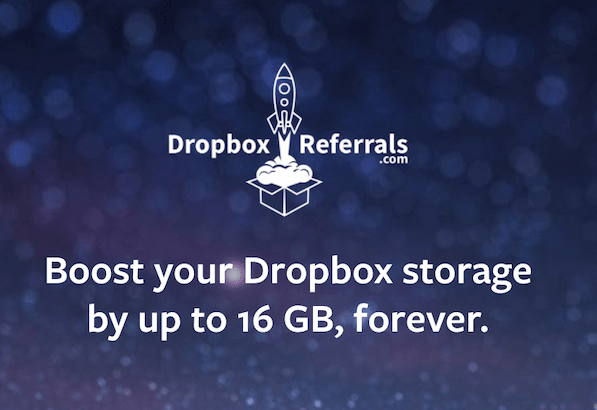 Mailbox created waiting list users had to sign up for, and then wait for their turn to access the product.
News of the drip release model spread fast and soon, users started flocking to the app, coincidentally, extending the waiting time with every new person who signed up.
CoSchedule sent handwritten thank you notes to its users, a move that made many people immediately start spreading the word about the company.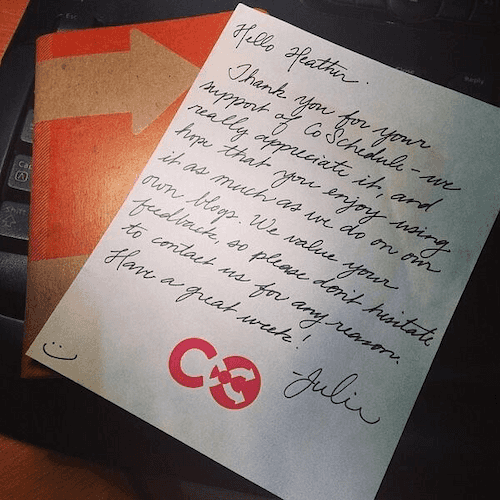 And here's the best part:
None of these strategies would typically generate buzz, and attract traffic to the site on their own.
But coupled with the power of the Internet, social media, and word of mouth, they immediately introduced those businesses to droves of relevant users.
2. It Helps You Understand Your Market and Audience Like Nothing Else
We've mentioned this already:
Growth hacking is all about the data.
A hacker wouldn't do anything without analysing the available information first. Be it an A/B test, a viral campaign or any other experiment, growth hackers always begin with the data.
One outcome of this is a much quicker learning process, and of course, better results.
But another, which is undoubtedly more important in the long-run, is the in-depth understanding of your market and audience.
Through constant testing, analysis, and learning, SaaS growth hacking provides you with an insight into the people you're trying to reach and attract to your product. You get to know their behaviour patterns, triggers that activate their actions, and much more.
3. Growth Hacking Strategies Helps Build a Knowledge Base to Speed Up Future Growth
This point ties in with developing a market insight.
You see, a growth hacker don't just conduct experiments and improve your growth.
They log everything they do, and in time, build a massive database of elements and factors that work at propelling your growth.
As a result, any subsequent campaign takes less time to generate, as you can reference it against similar activities you've taken in the past and set it up based on the existing experience.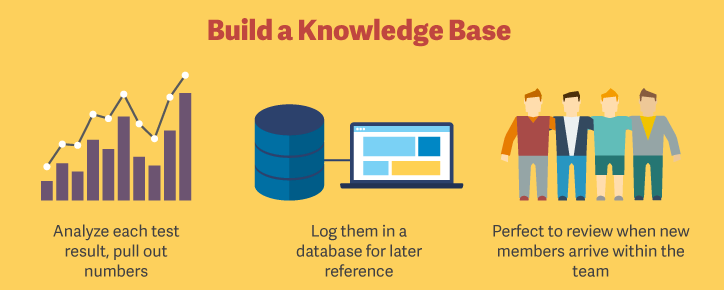 Now, your growth happens much faster than if you were just starting from scratch. Scalable growth is the goal. Learning effective growth hacking techniques and developing a growth hacking mindset will set you apart from your competitors.
Conclusion
At Incisive Edge, we believe growth hacking should be applied to your campaigns in this ever-changing environment. Contact us for growth hacking ideas we can help you apply to your growth hacking strategy.