In essence, growth hacking is the art and science of identifying low-cost, "outside the box" ideas and strategies to generate rapid business growth. It is a concept that was initially embraced by startup companies, which often lack the financial clout and human resources needed to implement the kinds of marketing strategies that would enable them to grow at an extremely fast pace.
A growth hacker is someone who practices growth hacking strategies.
Increasingly, growth hacks are becoming an attractive prospect for B2B organisations. One of the primary reasons for this is the difficulty that companies experience in achieving brand differentiation in the B2B sector. B2B organisations are often competing against well-funded rivals with large marketing budgets and large internal marketing and sales teams. A lack of resources and an inability to make the right kind of connections can make it extremely difficult to stand out in such a competitive environment.
Growth hacking tactics focus on achieving quicker and better results, with less. Rather than sinking large amounts of money into traditional marketing methods, growth hacking strategies offer B2B companies an easier alternative – one that uses inexpensive, creative, innovative, and analytical methods of acquiring and retaining customers.

[Image source: e-Learning Infographics]
Optimising your growth hacking strategy
Growth hacking strategies are many and varied – and not every strategy will work for every business. The trick is to find the best combination of growth hacking techniques that produces the measurable and tangible results or exponential growth that you desire.

[Image source: Business2Community]
We recommend the following growth hack ideas and growth hacking tips for customer acquisition.
1. Take a strategic approach to content marketing
Creating and distributing valuable content that urges its consumers to share this great material offers the greatest return for growth marketers in B2B. Blogs, videos, eBooks, webinars, and other media that demonstrate the knowledge and expertise of your business can be major growth hacking weapons in your B2B content marketing arsenal. Aim to educate your target market, and to always provide something of value.
To this end, consider repurposing various forms of content to meet both prospects and customers wherever they are along their customer journey, and your growth hacking funnel. For example, you might turn blog posts into short-form videos or social media posts, and include "Tweet this" buttons or "Share to your stories" options, to increase their reach.
Check this out to learn more about Inbound Marketing Strategies
You might also consider using live streaming videos, to showcase your products, services, or special processes. You can also live stream "behind the scenes" videos, to give a look at the unseen or human side of your business. Using interactive video to connect and engage with your target audience in real-time takes this growth hack even further.
2. Offer free trials
This is especially useful for growth hackers in the B2B and SaaS sectors, where specific products or services may not be tangible or suitable for display in a catalogue. By offering a "try before you buy" or "freemium" option with a limited set of features, prospective buyers can get a feel for the product before committing to a premium version with all the trimmings as paying customers.
3. Offer free tools
This is one of simplest but best growth hacks going. For example, you could offer a tool (calculator, testing tool, etc.) on your website that provides value for online visitors, and also acts as an indicator of the kind of benefits your full product or service offering can provide. This is one of those growth strategies that drives people to your website where your sales team then has a chance to convert them into paid users.
4. Actively seek reviews
Recommendations from trusted third parties are key to driving purchasing decisions in the B2B sector. In fact, some 92% of B2B buyers are more likely to purchase after reading a trusted review. When a product gets five reviews, the likelihood of purchase increases by 270%.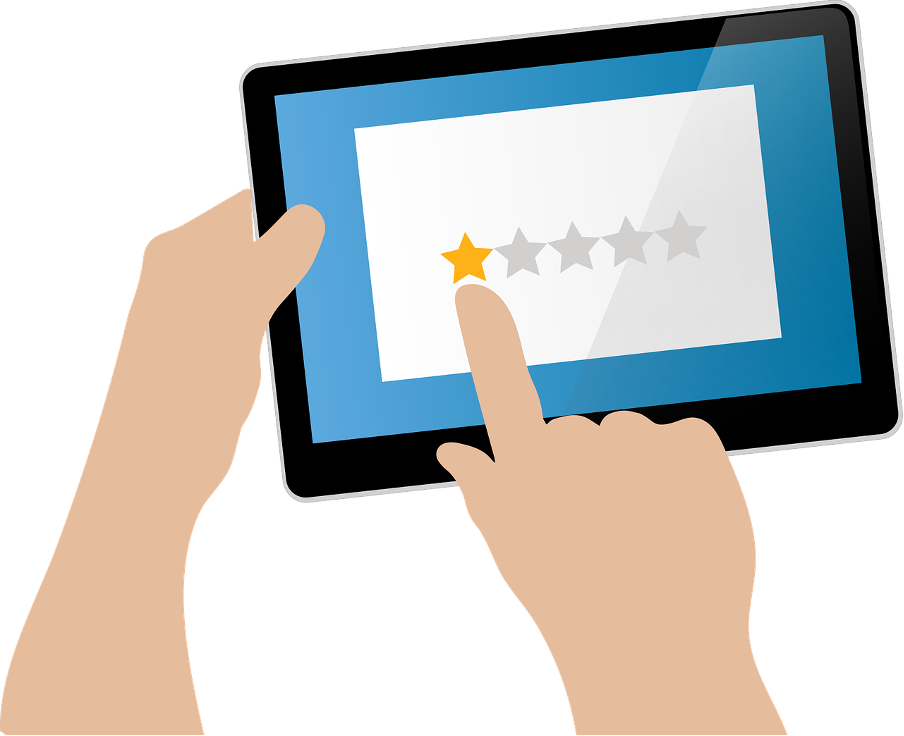 (Image source: pixabay.com)
So, inviting reviews of your products or services should be a top priority in your growth strategy. It's also a technique that can help convert existing customers into brand advocates.
You should make it easy for customers to leave reviews. You can have a dedicated reviews page on your website, on social media platforms, or offer incentives in exchange for users' opinions.
5. Encourage referrals
In addition to offering free versions of your product or service, you can encourage people who download these trials to refer your product to their friends and colleagues. Provide incentives for these referrals, and you'll accelerate the word of mouth spread about how great your business is in a self-perpetuating growth hack.
6. Take a data-driven approach to growth hacking
Growth hacking ideas should first and foremost be data-driven – but you will need to run experiments in order to get the data you require to execute a growth marketing plan. Not every hack will work for every business – and a good growth hacker will test different strategies and see what works best for the company. You should also use quantifiable data to guide your decision-making. Look at key performance indicators (KPIs) such as website traffic, conversion rates, and customer engagement metrics.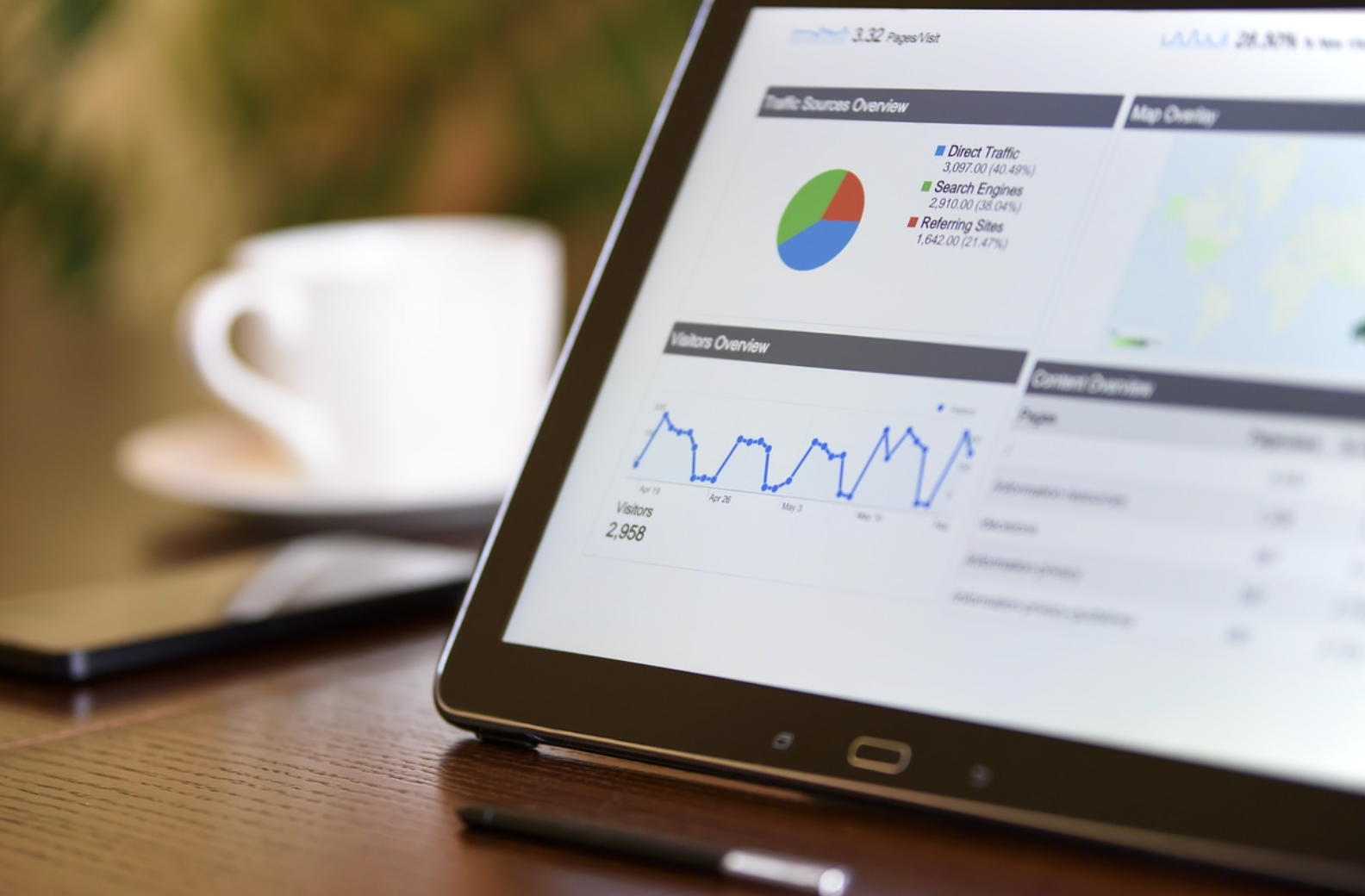 (Image source: pixabay.com)
7. Team up with specialists for advanced growth hacking strategies
You should also consider seeking help from a specialist marketing agency to achieve rapid growth – preferably one with a data literate and results-oriented approach.
Here at Incisive Edge, we have marketing automation and growth hacking tools to help you attract and connect with B2B buyers, launch a viral marketing campaign, and design custom strategies to deliver high-quality leads to convert more customers. We'll unlock stalled growth and find new opportunities to help you scale at speed and meet targets.
Whether you're looking to use a single channel or create a fully integrated approach, let our growth team lead the way. We'll assign you a growth marketer who will build a growth hacking framework strategy specifically for you – one that will make you stand out and gets results.
To learn more, get in touch with us.